How to cope under quarantine.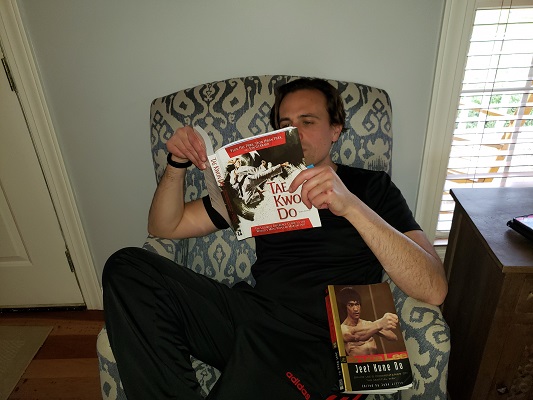 Decided to take over teaching the kids taekwondo class, and had to refresh my memory on some topics.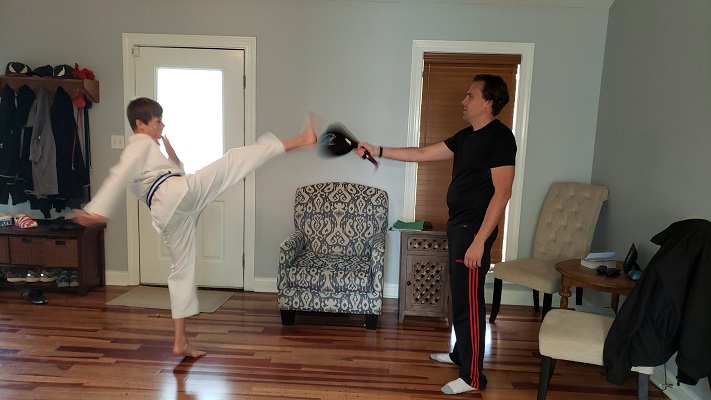 Things started out going pretty well.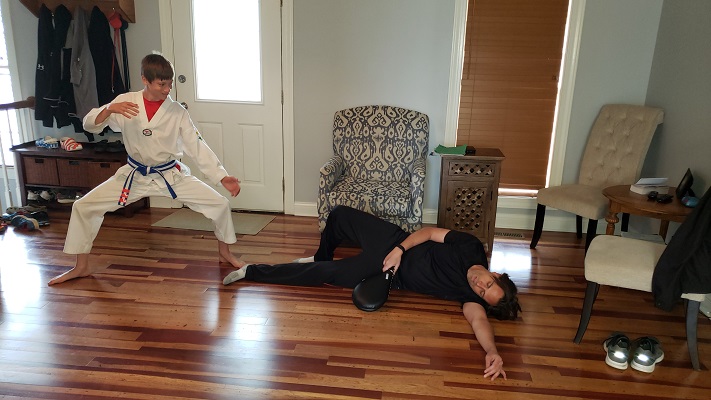 I misjudged how high and hard my son can kick now.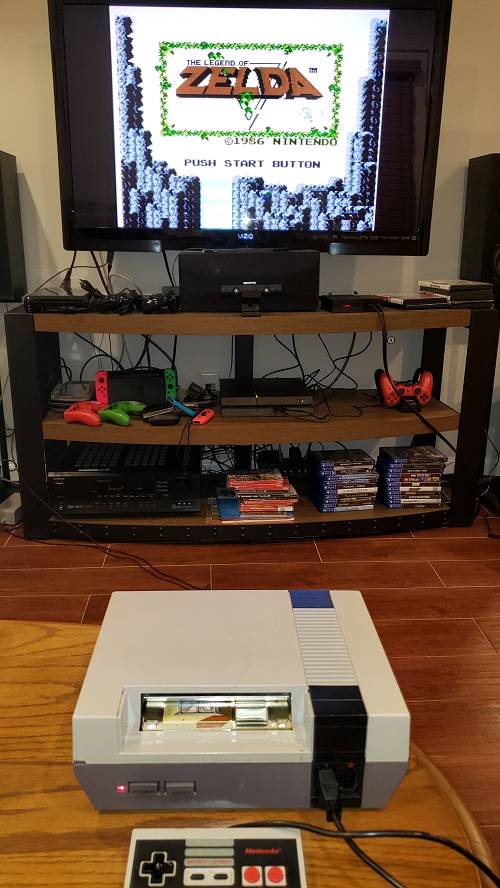 Stuck at home another weekend time to go retro video games. Yes, that is a working original NES, with the original Zelda, hooked up to a 48" LCD tv.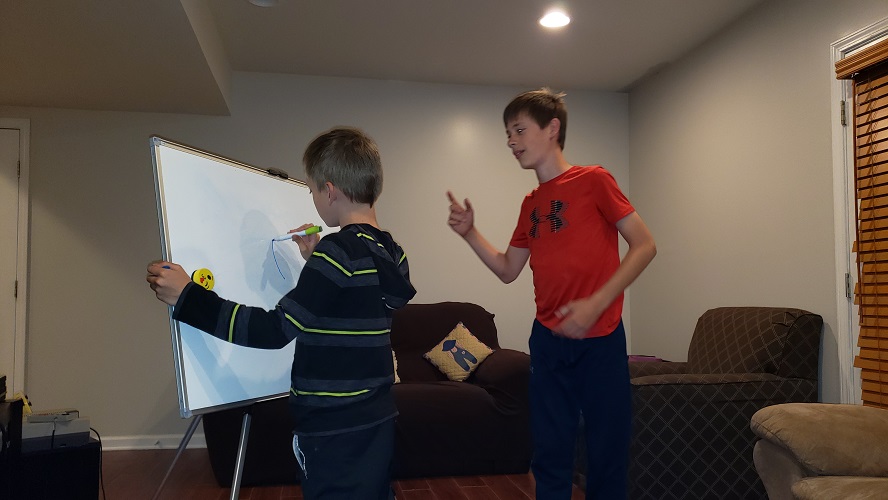 Playing Pictionary with a dry erase board, has become popular at my house.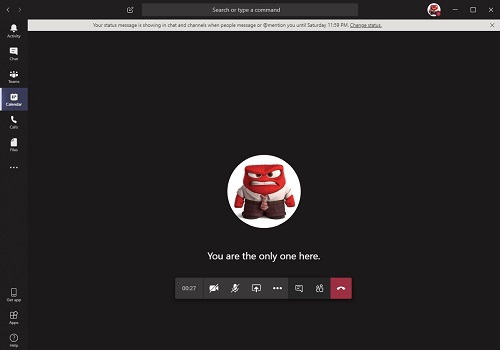 This is my most familiar screen on Microsoft Teams. I guess this is the opposite of coping.
For me, the suggestion of trying to keep things as normal/routine as possible is effective. Get up at your usual time, shower, put on clothes etc. Try to work the hours you typically already worked.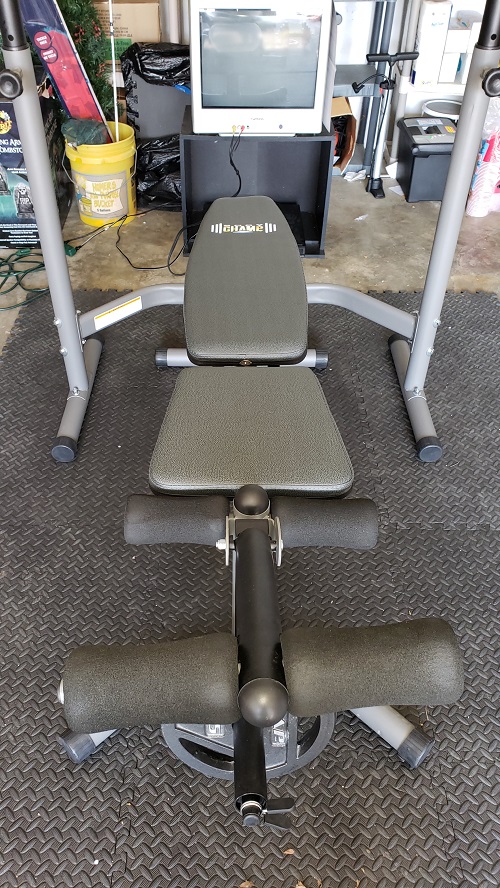 Exercising is important, especially since gyms are closed.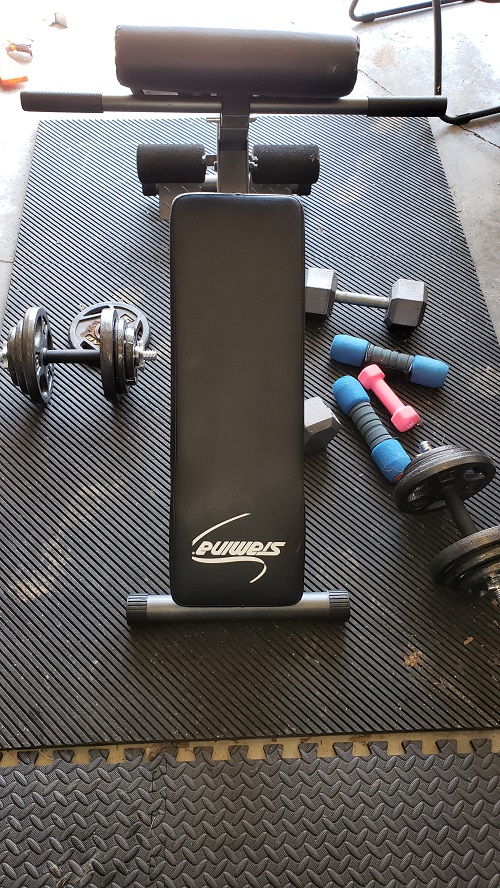 Setup my garage with a bunch of weights.